Recent APP Awards and Accolades
In the Spotlight

Congratulations to Paul Merrel, MSN, RN, CNS, who recently celebrated 51 years of service at UVA Health! Paul Merrel is a Clinical Nurse Specialist based in the Medical ICU. He has worked for UVA Health for 51 years, 39 of them in nursing clinical leadership roles across all adult critical care services . Paul's passions include teaching newer clinicians, guiding progression of care and collaborating with teams to achieve better patient outcomes.
Thank you for your servitude to your patients, students, and all who you interface with here at UVA Health! Congratulations, Paul!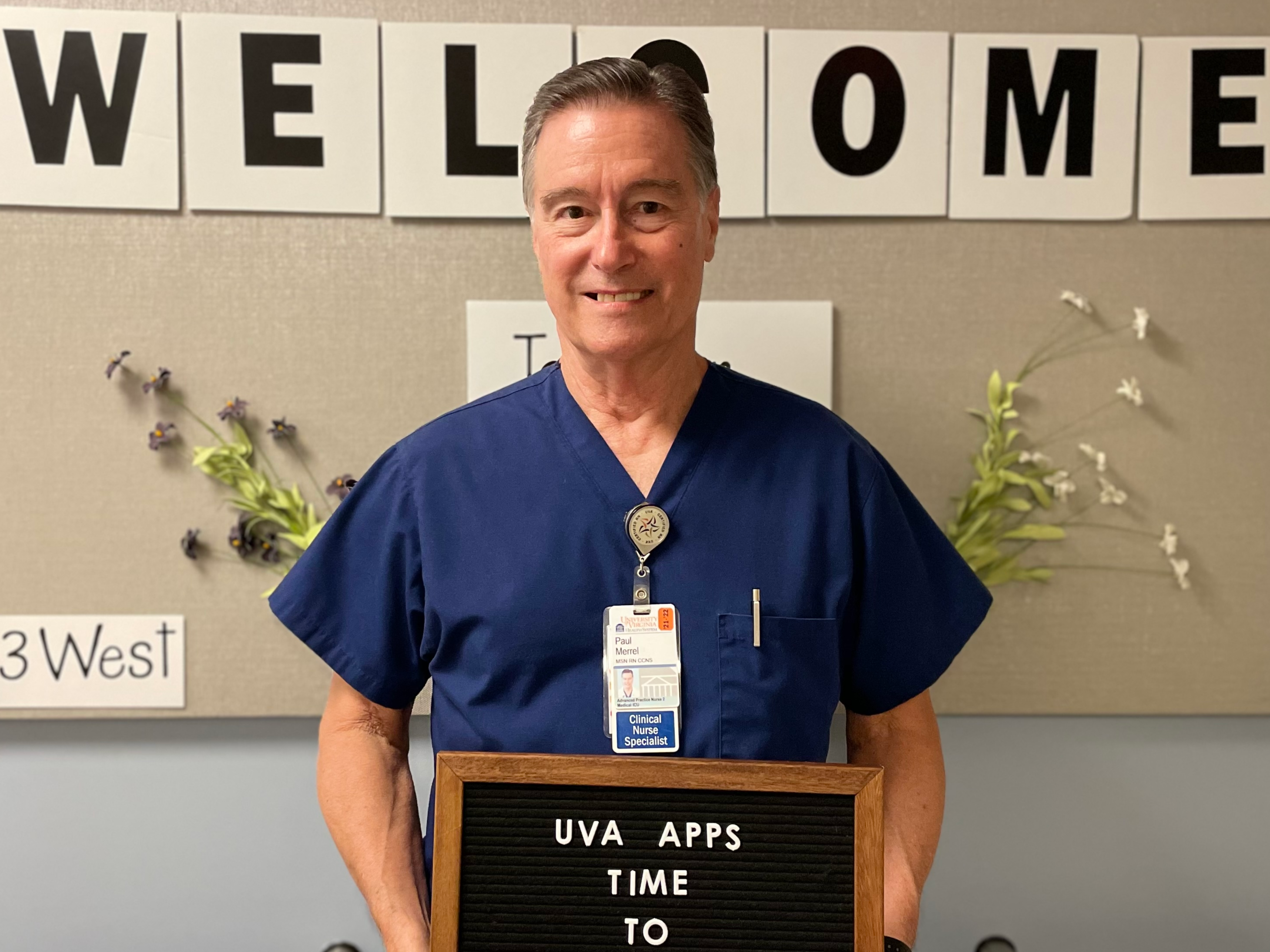 In the Spotlight
Congratulations to Dr. Tanya Thomas, DNP, APRN, AGCNS-BC, OCN who was recently awarded the DAISY Award for Extraordinary Nursing Faculty! The DAISY Foundation, as part of its service to the nursing profession's role in patient care, established this award to provide colleges/schools of nursing a national recognition program that they may use to demonstrate appreciation to their nursing faculty for their commitment and inspirational influence on their students.
Thank you for your servitude to your patients, students, and all who you interface with here at UVA Health! Congratulations. Dr. Thomas!
In the Spotlight
We would like to congratulate Mikel Gray, PhD, FNP, PNP, CUNP, CCCN, FAANP, FAAN who was recently awarded the American Urological Association's 2022 Advanced Practice Provider (APP) of the Year. As a leader in his field, Dr. Gray has authored multiple textbooks and articles on urologic care and has lectured globally on neurological urology, urinary incontinence, and urodynamic testing. He currently serves as editor-in-chief of the Journal of Wound, Ostomy and Continence Nursing, as well as co-leader of the Urology-Nephrology APP community for the American Association of Nurse Practitioners. Dr. Gray is also acknowledged as a fellow in the American Academy of Nursing and the Academy of Nurse Practitioners. For his exceptional contributions in the field, Dr. Gray will be recognized at the May 2022 AUA Conference in New Orleans.
Congratulations on this outstanding accomplishment, Dr. Gray!
In the Spotlight
We would like to congratulate #UVA_APPs Catherine Ratliff, PhD, GNP-BC, CWOCN, CFCN. She has been a nurse practitioner since 2003 and has worked at #UVAHealth for the past 30 years. We want to thank her for her dedication to the Plastic Surgery & Vascular and Endovascular Surgery patient population. Catherine specializes in wound care, and recently co-authored a paper that was published in Wolters Kluwer Wound, Ostomy, and Continence Nurses Society November/December issue. Her research study focuses on the impact of complex wounds and quality of life.
Her recent publication can be found here: J Wound Ostomy Continence Nurs. 2021;48(6):504-509.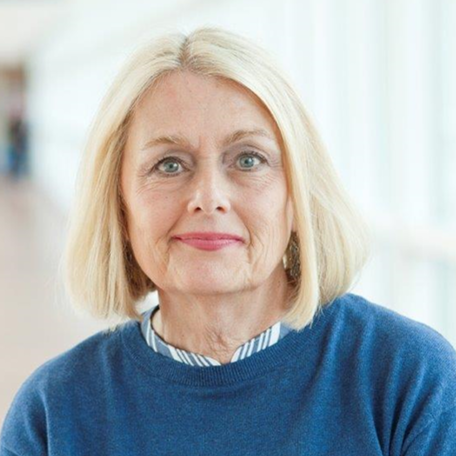 The Impact of the Clinical Nurse Specialist

The UVA APP team congratulates our own Kim Elgin, DNP, RN, ACNS-BC, PCCN, CMSRN who was recently published in Nurse Leader demonstrating the work of the CNS and the depth and breadth of their clinical impact on health systems.
Often behind the scenes making essential change, Kim describes the importance of annual outcomes reporting to highlight the role and enhance visibility of the CNS. CNS's continue to be effective and fearless change agents at UVA and beyond.
Check out her work here: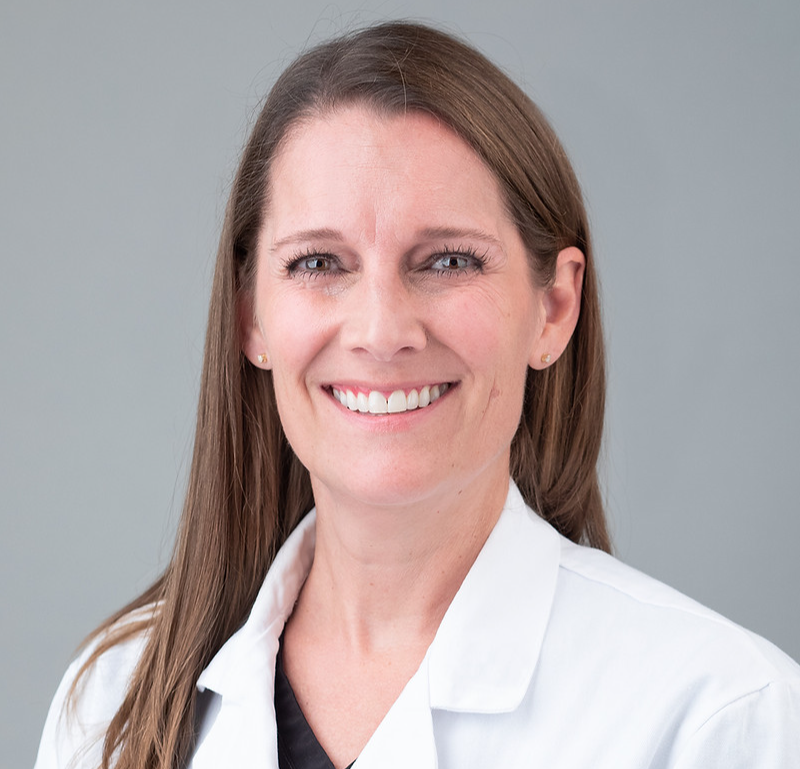 APP Leaders at UVA Health
Rebekah (Becky) Compton, DNP, will assume the role of UPG Interim Chief of Clinical Operations, effective January 24. Dr. Compton currently serves as the Director of Ambulatory Quality Improvement for UVA Family Medicine. As well, she has over 11 years of Medical Director experience overseeing clinical operations and strategic planning; she currently serves as the Co-Medical Director for the Family Medicine Primary Care Clinic. Dr. Compton leads the Patient Centered Medical Home efforts for the Department of Family Medicine at UVA: work which recently resulted in a new accreditation for one clinic (Pantops) and re-accreditation for 4 other clinics. She is presently in the process of obtaining her MBA. Among other board and professional appointments, Dr. Compton was elected by her peers to serve as the inaugural Advanced Practice Provider Director to the UPG Board of Directors, beginning in 2019.
We are most fortunate to have the benefit of Dr. Compton's expertise as UPG Interim Chief of Clinical Operations, and are grateful that she has agreed to serve in this position. Congratulations, Dr. Compton!
December 2021 DNP Graduates
Allison Kirkner, DNP, ACNP
DNP Capstone: Evaluation of APP Fellowship Program
Steven Fetcho, DNP, FNP
DNP Capstone: Educating primary care providers on the benefits of yoga in treating anxiety, depression and low back pain in adults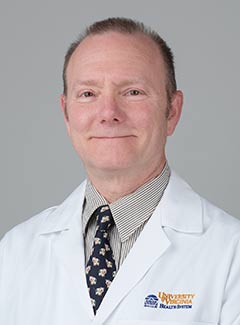 Recent Grads and Emerging Leaders
2021 Graduates/Presentations
| | |
| --- | --- |
| Brenda Hudson, DNP, AGACNP-BC, RN | DNP Capstone: Exploring Barriers to Implementing an Electrolyte Replacement Protocol for Inpatient Cardiovascular Surgery Patients: A Quality Improvement Project |
| ​Mia Ahn, DNP, MPH, RN, AGACNP-BC | DNP Capstone: Early Mobility Protocol in Postoperative Spine Patients |
| Patrick Ahern, MSN, APRN, CPNP-AC/PC, CHPPN | Graduation: Pediatric Acute Care Post Master's Certificate​ |
| Annely "Elise" Burgamy, MSN, RN, CPNP-PC | Conference Presentation - APHON 2021 Conference: "Optimising Clinical Experience with Selumetinib in Children Under 6 Years of Age with Neurofibromatosis Type 1-related Plexiform Neurofibromas" |
Winter 2020 Graduates/Presentations
| | |
| --- | --- |
| ​Kimberly Sperber DNP NNP-BC | DNP Capstone: The Effects of Music on Infant's in the NICU During Therapy Sessions and Painful Procedures​ |
Spring 2019 Graduates/Presentations
Maggie ​Sarah Spriggs, DNP, FNP ​

DNP Capstone: Promoting Infant and Early Childhood Vaccines in a Refugee Population at the North American Refugee Health Conference
Also presented at the the VCNP annual state conference in March 2020​
Is there someone you want to acknowledge? Tell us!