Clinical Rotations
APP Fellows rotate throughout key inpatient environments within UVA Medical Center such as general neurology consult service, the Neurointensive Care Unit, inpatient stroke service, and others to enhance the global understanding of acute neurologic disorders. As part of the core clinical curriculum, fellows will also rotate with experts in outpatient neurology specialty clinics including general outpatient neurology, neuromuscular disorders, stroke, movement disorders, and more. Fellows are required to take a patient load under the guidance and supervision of a designated preceptor, increasing their patient load and level of responsibility throughout the program as determined by their competency and overall clinical development. Fellows are evaluated on their clinical performance and competencies after each rotation.
Lectures & Skills Labs
Lecture Series
APP Fellows are required to attend a weekly acute and critical care based lecture series designed to deliver evidence-based content on a range of complex topics. This will be a small-group setting and streamed remotely most Friday afternoons. CME credits are offered for this activity.
Skills Labs
Neurology fellows participate in one small group skills sessions and workshops dispersed throughout their fellowship year to enhance the knowledge and technical skills of select procedures. Skills labs are comprised of pre-work activities, lecture, and hands-on training in a controlled setting. CME's are offered for these activities.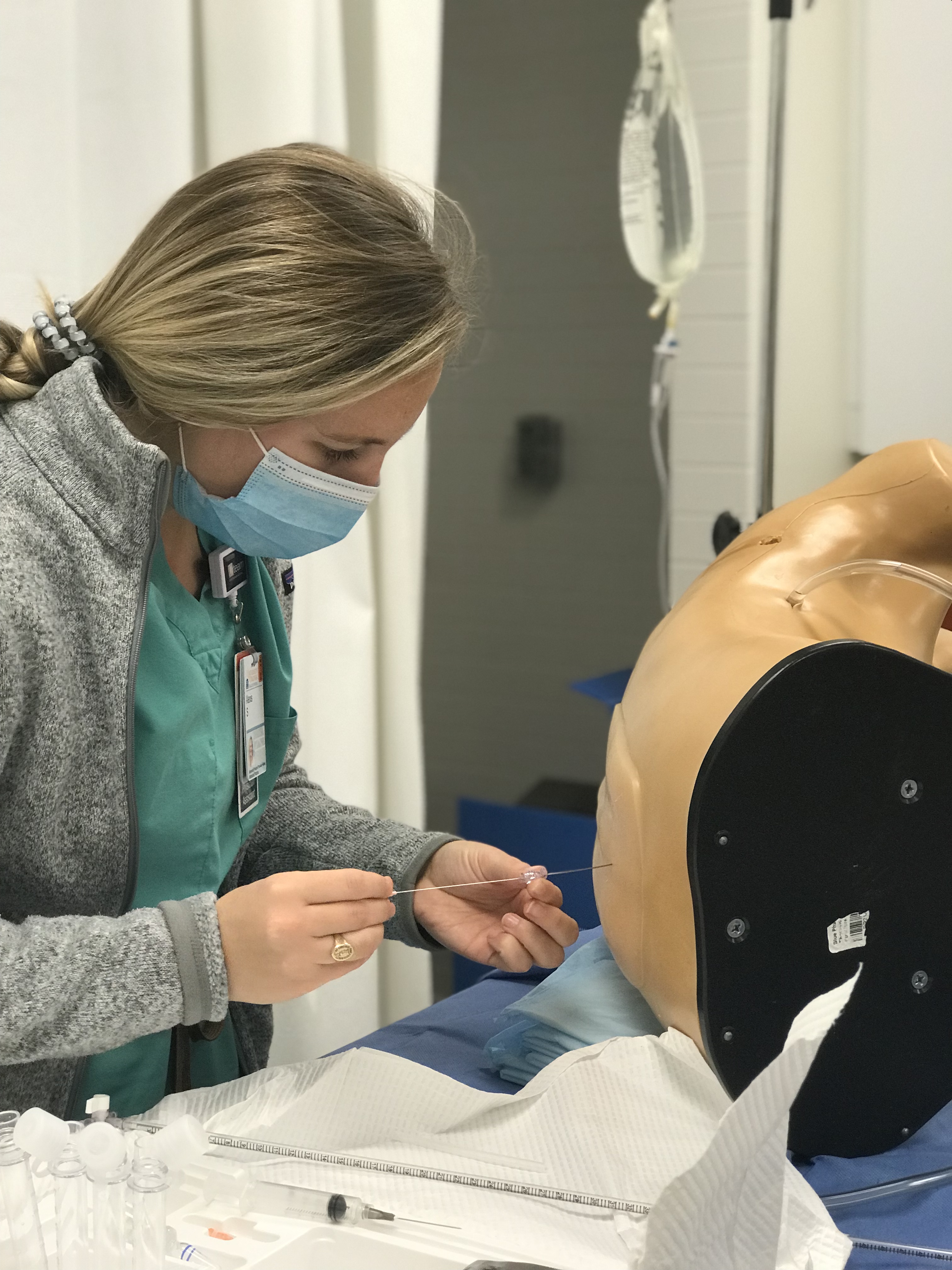 Simulation, Case Studies, & Lectures
Simulation
APP Fellows participate in simulations throughout the year to challenge diagnostic and critical thinking skills. The simulations are approximately 15-20 minutes in length with a 20-40 minute high-yield debriefing period afterwards with trained simulation facilitators and debriefing experts. Fellows encounter between 15-20 simulations throughout the course of their training. CME credits are offered for this activity.
Case Studies
APP Fellows will participate in a small-group case study discussion to exercise your diagnostic and critical thinking skills on a wide range of pathologies. These are intended to challenge learned knowledge and clinical application throughout the program.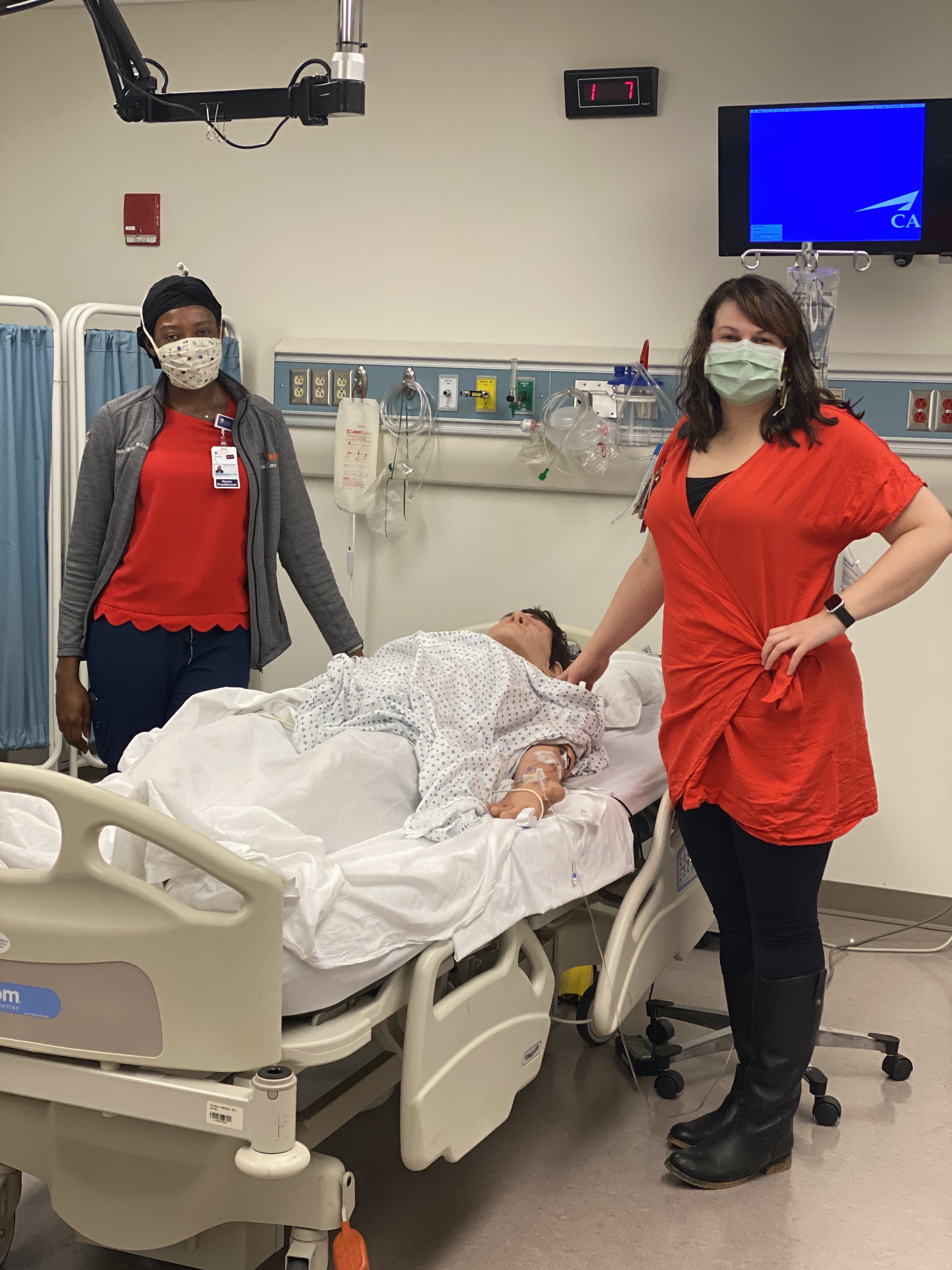 Professional Development
APP Fellows complete several adjunct activities intended to promote professional growth and enhance leadership skills. Fellows are required to submit an abstract for publication, complete an Evidence-Based Practice or Quality Improvement initiative and present to a committee, attend Quality and/or Safety meetings, attendance of a Leadership Seminar, and deliver approximately eight "teach back" presentations intended to enhance instruction and presentation skills.